taypearl@verizon.net
"ATTENTION"
"FOR SALE...THE DUMMY DETECTIVES SERIES"
**************************************************************
"THE MAKING OF A MURDERER"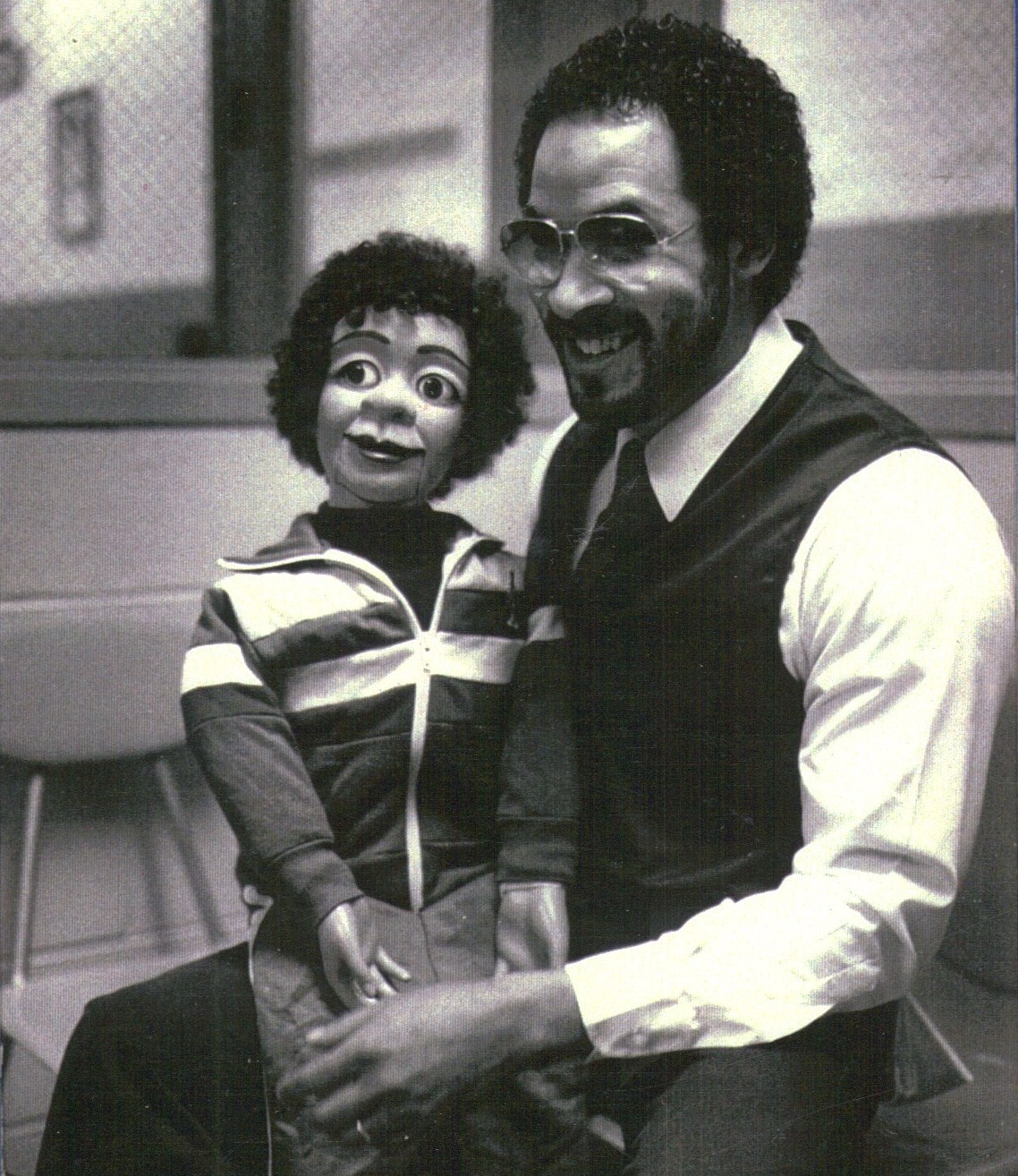 Times Union, March 14, 1989
CHRIS TAYLOR MADE HIMSELF A PIMP, A PROTECTOR - AND CREATED SEPERATE SELVES TO CARRY OUT HIS PUNISHMENTS. TEN YEARS AFTER HIS CRIME, WE EXAMINE THE FACES OF EVIL
For the first time, Taylor has agreed to be interviewed at length by a reporter. Through interviews with him, his family, his former prostitutes and many others, and through a review of available public records, a portrait develops of a fractured personality. He is a clever con artist who used his status as a pimp for his business. He's a charismatic charmer whose current girlfriend is a soft-spoken minister's daughter, 17 years his senior.
*****
He is on his 42nd year of incarceration. Chris is not the same man that committed this crime those many years ago. As his wife Dutchess, for 36 years, I have witnessed the transformation in his life. God is a miracle working God. I realize many will not believe what I'm telling you, but who are we to judge others.
*************************************************************
FOR SALE SERIES
"WHAT YOU'RE BUYING"
1. First, the original murdering pimping dummy Curtis Fly Johnson, who, with his childhood partner. Chris and his dummy Curtis received 30 years to life in prison. I made Curtis over 40 years ago, and he has always been my partner, friend and protector. Truly he is one of a kind. Plus, you'll be getting two other dummies, racist Larry, ad a dummy named Play Boy, who isn't in the book series.
2. You're buying all the "Rights" to my Dummy Detective book series. Which are four completed books, and two incomplete. By owning all "Rights," books, movies and Curtis is all yours.
3. You will also be purchasing my domain name www.dummydetectives.com that already has many fans a part of the D.D. series.
4. You're getting all the original copies of written manuscripts, and homemade books that I've made in the prison print shop.
5. All original newspaper articles when Curtis and I were interviewed while in prison.
6. And last, I will do a few personal interviews so I can share our stories, and how we survived 33 years in some of New York State worst Max-A prison's. Also, how our book series got started and how I became known as "Chris: The Puppet Master."
*************************************************************
"ALL OF THIS IS A PACKAGE DEAL"
Email chrisdutchess37@yahoo.com
"WHY AM I SELLING?"
At first this wasn't an easy decision to sell my lifetime friend, partner, and protector. But choosing between my God, wife, family and freedom, my choice was easy. Curtis and all that was a part of my old life had to go, or be burned
For 34 years I've been married to the world's greatest wife. The stories she could tell about being married to a, once crazy man named "Chris: The Puppet Master" and his evil dummy would make a crazy book or movie all on it' own.
She gave me nothing but true love, faith, and commitment, and I gave her nothing but heartache and pain. I made her treat my dummy Curtis as if he was a living being in our home, by washing and changing his clothes after he made parole.
Yet she stood by my crazy butt and never gave up on me. It wasn't until 15 years ago that I how I really came to love and respect her as my wife. I too, became a Christian as she was and together our life, love, faith and love for God grew stronger. We have written a book together about our lives called, "The Devil's Playground." You can go to www.chrisdutchess.com to learn more about it. I've also written other Christian books as well.
But Curtis was always like a dark evil force just waiting to break free and destroy everything we had built and gained over the last 15 years, and I wasn't about to let that happen.
So I made the right choice to get rid of him and all that we had built, which was nothing but heartache, suffering, death and pain. You see, I no longer will serve two masters, so I let go of my past and will serve God towards my future with my wife, children, and a real family. That's why I'm selling the evil, that once controlled my wife, our lives and myself. Now God is in control and we are happy. So if anyone is interested, please email to address below... Thank you and God Bless...